League Update
Derramore home matches from now will be played on a Thursday.

Dupont home matches are now on Tuesday Nights with a new venue in Gransha Grounds. 
The  U3A building is located: Turn into Gransha road follow the road over 3 speed ramps - then turn left go over 2 more speed ramps then the U3A building is 3rd on the left.
Up coming Local Competitions:
Christ Churxh Mixed Pairs start 21st Jan Entries to Joyce Pinkerton 02877 218 092 or Mob 07866 296 684.
Ballyquin are holding their ONE day tournament on Saturday 9th Feb to be held in Limavady Grammar School. Starts at 12pm Entries to James Campbell on 02877 723 940 or Mob: 07842 489 663.
2nd Limavady Pairs Starting Tue 12th Feb,13,14,19,20 & 21st .FINAL 23rd FEB Contact Jim Spiers on 0287776 4561 MOB: 07784 358 863
North West Players taking part in British Isles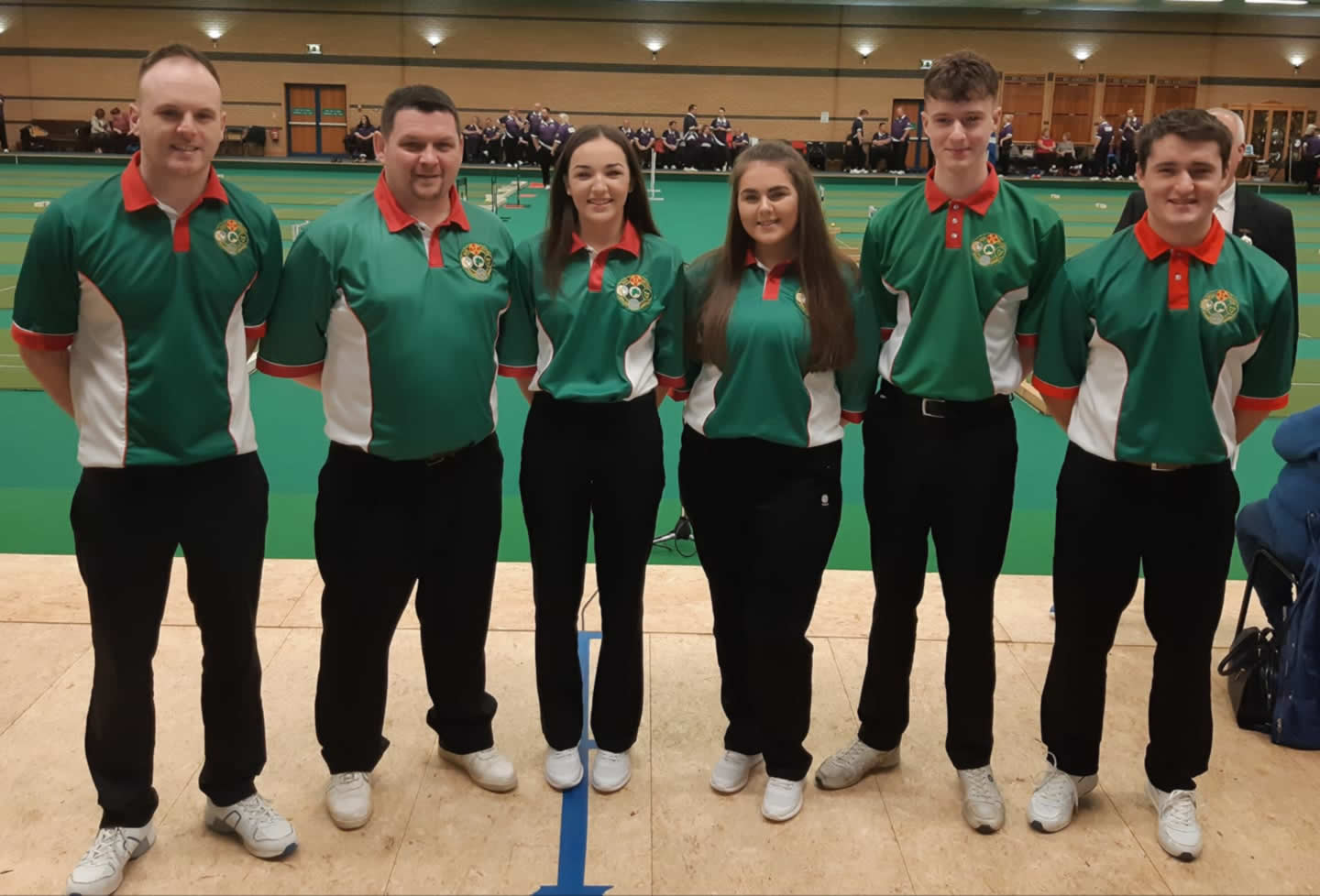 Derramore - runners up in the IIBA 3 rinks Plate competition held in Shawsbridge Belfast.